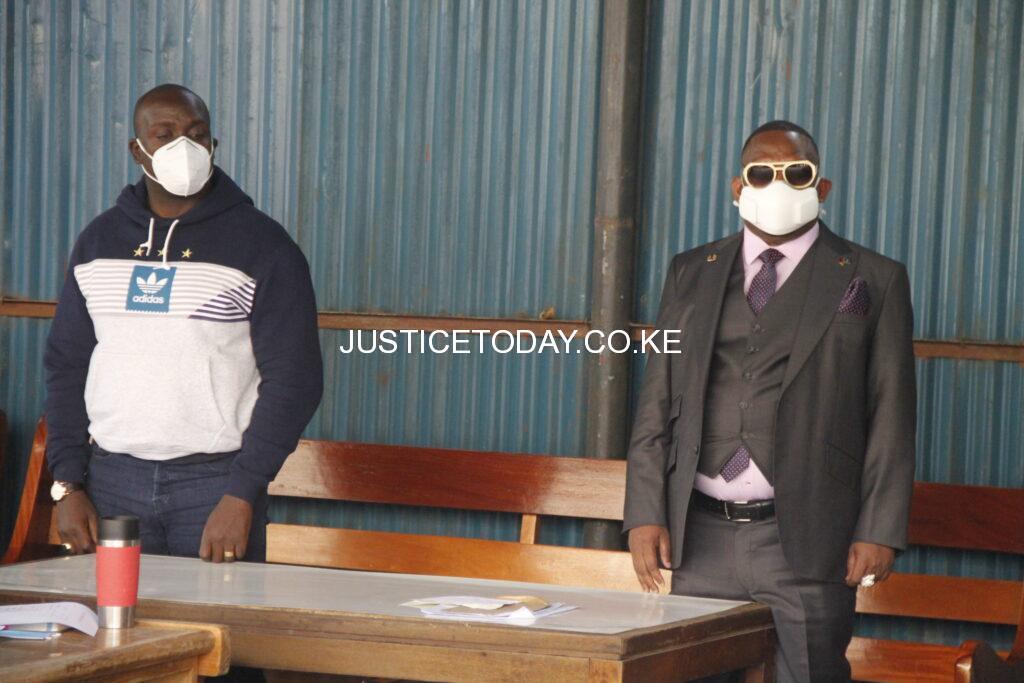 Nairobi Governor Mike Sonko has appeared before Magistrate Douglas Ogoti and denied several counts of Money laundering,acquisition of proceeds of crime,abuse of office and conflict of interest against the law.
He was represented by his lawyer Cecil Miller and George Kithy who pleaded with the court to have the prosecution stopped from presenting a witness in camera during hearing.
Their plea was dismissed and the magistrate directed 3 of the remaining witnesses to testify in camera.
He was charged afresh after the prosecution amended the charge sheet and a new charge of Abuse of office included.
In the amended charge sheet, it is alleged that in January last year, Sonko abused his office by improperly conferring a benefit to himself by demanding Sh10 million from Web Tribe Ltd through ROG Security Limited.
Hearing continues this week.
The money was an inducement to facilitate payments to Web tribe Limited by Nairobi City County Government.
Sonko, ROG Security limited and its director Antony Otieno Ombok alias Jamal also denied conspiring to commit an offence of corruption.
ROG Security Limited and Jamal represented by Lawyer Danstan Omari.
Others charges facing the accused persons are money laundering and acquisition of proceeds of crime.
They denied all the charges.
Sonko's defense team had opposed plea taking of the new charge facing the Governor.
Omari said his clients had made an application to the High Court and sought a stay in the plea taking.