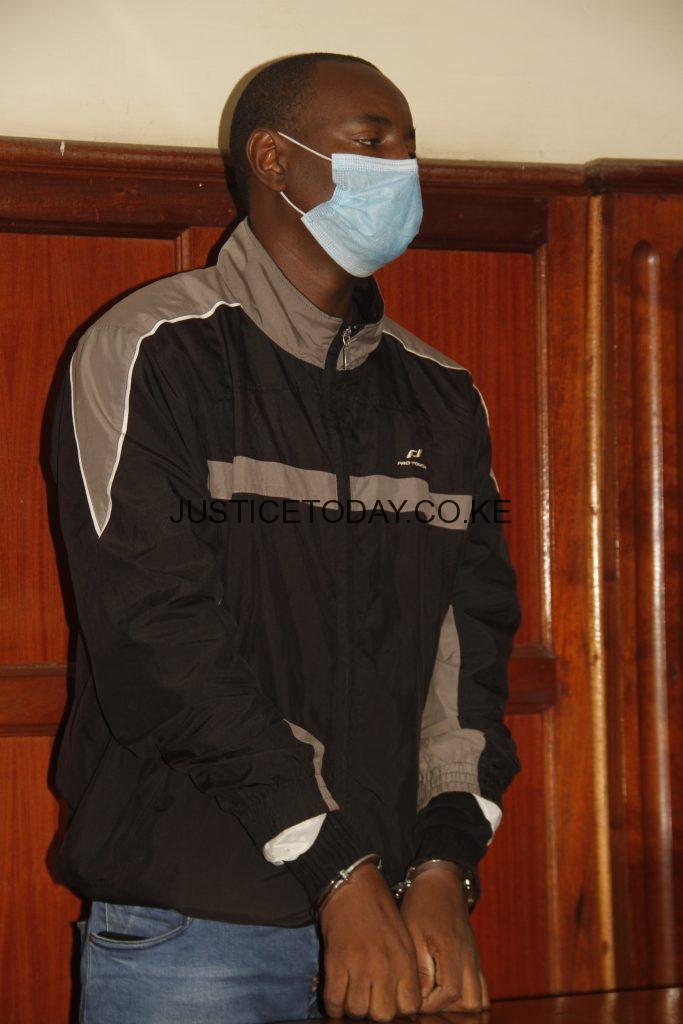 A police officer said to have raped someone at Kakuma Refugee Camp has been detained for seven days to allow investing officer complete the investigations.
The suspect Kennedy Kamande was arrested on August 5,2021 in Kandara within Muranga County on the strength of a warrant of arrest issued on July 22,2021 by a Lodwar court.
The suspect has been accused of raping someone at Kakuma Refugee Camp.
In an affidavit filed by Officer Joseph Kiragu, the respondent was arraigned in court on July 22,2021 and disappeared before taking plea.
"After he disappeared, a warrant of arrest was issued against him, "added Kiragu.
The Investigation officer sought for a week so that he can present him in court in Lodwar, considering the long distance between Nairobi and Lodwar.
Court was informed that the suspect is a flight risk and may escape if released on bail at this point.
"We pray the court to grant seven days to detain the respondent for 7 days at Capitol Hill Police Station as we prepare and take him to Lodwar Law Courts where he is expected to plead to the charges," added Kiragu.
Officer Kamande has been detained at Capitol Hill Police Station till then.