At a meeting of Kenyans in Diaspora in the UK, we have come together to take stock of the
the current political situation in Kenya.
"We want to reaffirm the supremacy and the sovereignty of the people of Kenya and their
right to self-determination and representation including the right to form a government of
their own choice without undue manipulation and influence by those in charge of the state and
government instruments" Said the group chairman Sebastian Onyango.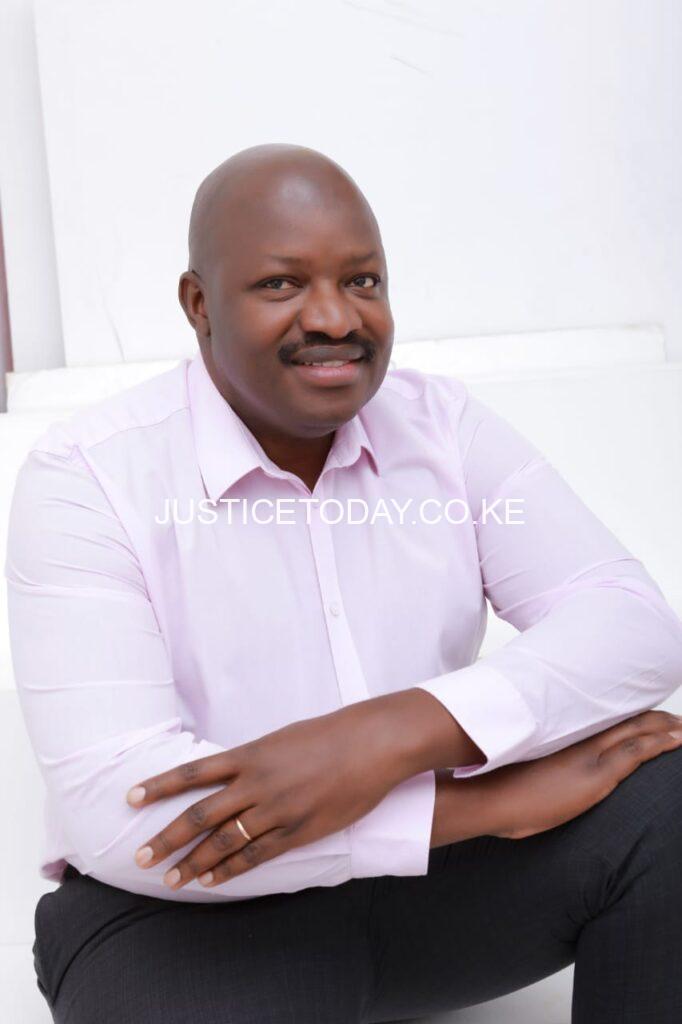 He added that they recognize the gravity of the issues that have been raised by both sides of the political
divide and in particular are concerned by the behavior of the sitting president who has
openly disregarded his role as a symbol of national unity and instead become partisan.
"We condemn the decision by some state officials to be partisan and to use state resources
in support of a particular candidate," added Onyango
They condemned the increasing tendency of some state officials to dabble in politics and
demand that they must not use public resources for the benefit of one candidate or for any
partisan purposes including security agencies.
"We condemn the threats being issued by Uhuru Kenyatta toward Kenya Kwanza candidates
and put him on notice that if anything happens to any Kenyan or any of the Kenya Kwanza
candidates then we as a country shall hold him squarely responsible," added Onyango.
We affirm that as currently constituted the Kenya Kwanza coalition is the best-suited vehicle
that captures the hopes and aspirations of the Kenyan communities in their diverseness and
the quest to free themselves of enslavement from a cabal coalescing around Uhuru Kenyatta's
Azimio la Umoja coalition, which is itself a tool for use by the outgoing president to rule by
proxy and to undermine freedom of choice by Kenyans.
We affirm that the continued facilitation of mass poverty in Kenya directly comes from the
the stranglehold of the three dynasty families, who together with their surrogates and children
of colonial home guards of yesteryears', believe that leadership and the presidency are their
preserve and must at all times serve their political and economic interest to the exclusion of
all Kenyans.
We reject the political project of the outgoing president and his fixation and forcing his own
political choice on the people of Kenya. We totally reject the Azimio La Umoja project intended
to prolong the presidency of Uhuru Kenyatta and call on all Kenyan voters to unite and use
the ballot to ensure that the Azimio project does not see the light of day.
We are grateful to the facilitators of the meeting that has brought us together today
including Joe Kan'gethe and the management of Indigo Restaurant Coventry who has kindly
agreed to host the meeting.