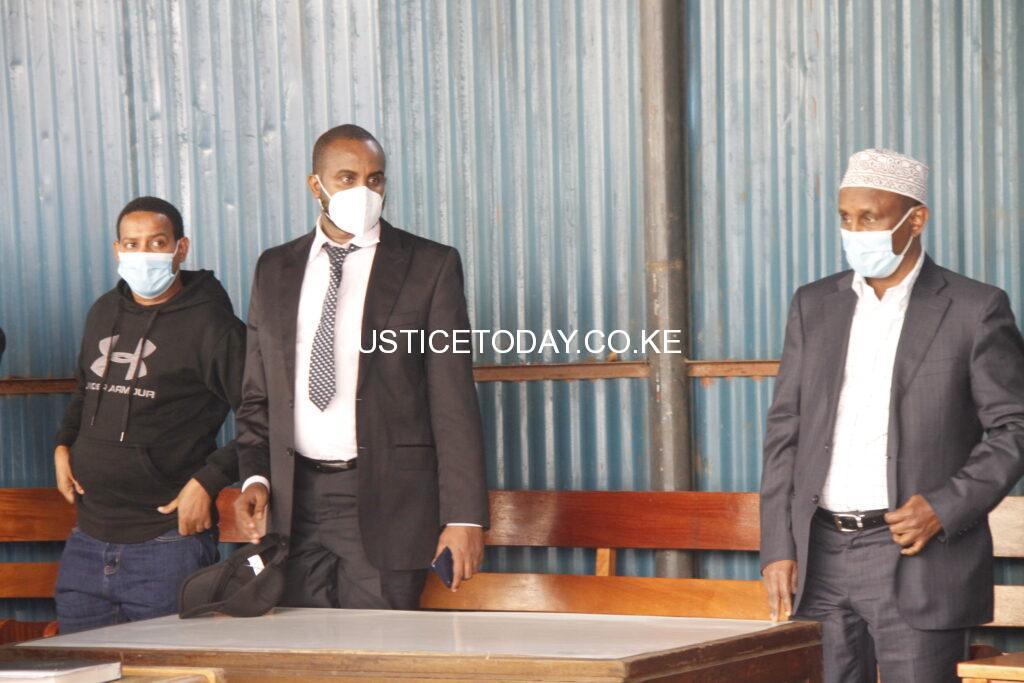 Garissa Governor Ali Korane and four County Government officials have been charred and released on Bail at Milimani Law Courts.
They appeared before Judge Douglas Ogoti and denied graft charges related to misappropriation of Sh233 million linked to a World Bank-funded project.
Korane's Co-accused are finance chief officer Ibrahim Nur Malow, head of Treasury Mohammed Ahmed Abdullahi, municipality county executive officer Abdi Shale and the municipal head of accounting Ahmed Abdullahi.
They denied eight criminal counts.
The charges include conspiracy to commit an offence of economic crime, misappropriation of public funds and willful failure to comply with laws relating to management of funds.
They accused are said to have committed the offense on February 25, 2019 and September 30, 2029 within Garissa.
The accused are said to have mismanaged public funds allocated to the County Governement of Garissa as a conditional grant for the Kenya Urban Support programme (KUSP) Amounting to Sh 233,506,000.
He was released on a Cash bail of 3.25 Million