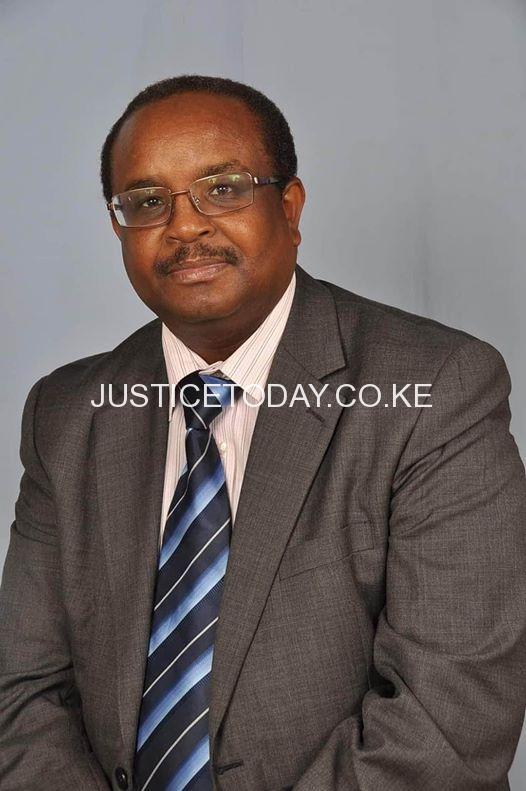 A United Kingdom-based technocrat who vied for Murang'a Governor seat in 20123 has plans to contest Kandara parliamentary seat currently held by Alice Wahome.
Julius Kaberere, a Commonwealth technocrat withdrew from the gubernatorial race in 2022 has indicated his interest for a political seat.
In 2017 he pulled out and support the incumbent Mwangi wa Iria.
He declared he would not contest the county top seat in the coming general elections and would instead support the candidate with "A good manifesto that provides good governance and prudent management of resources".
This week however he showed interests to be on the ballot for his home Kandara seat.
He wants to battle it out with Wahome who is serving her second consecutive term.
"Facebook reminds me that I was a candidate for Murang'a Governor in 2012/13. I have since declared that I will not be a candidate in 2022. What do you seriously think friends?" he posted on his Facebook account.
His followers have been asking him to reconsider his earlier stance and go for seat of Kandara constituency.
He penned down a calculated post seeking to hear how the voters would take it should he re-examine his stand on 2022 elections.
"Friends from Kenya and in particular Kandara and Muranga County, now that everybody is talking about 2022, which seat would you recommend I vie for in the County or the Country. I already declared that I will not be running to be the Governor" he wrote.