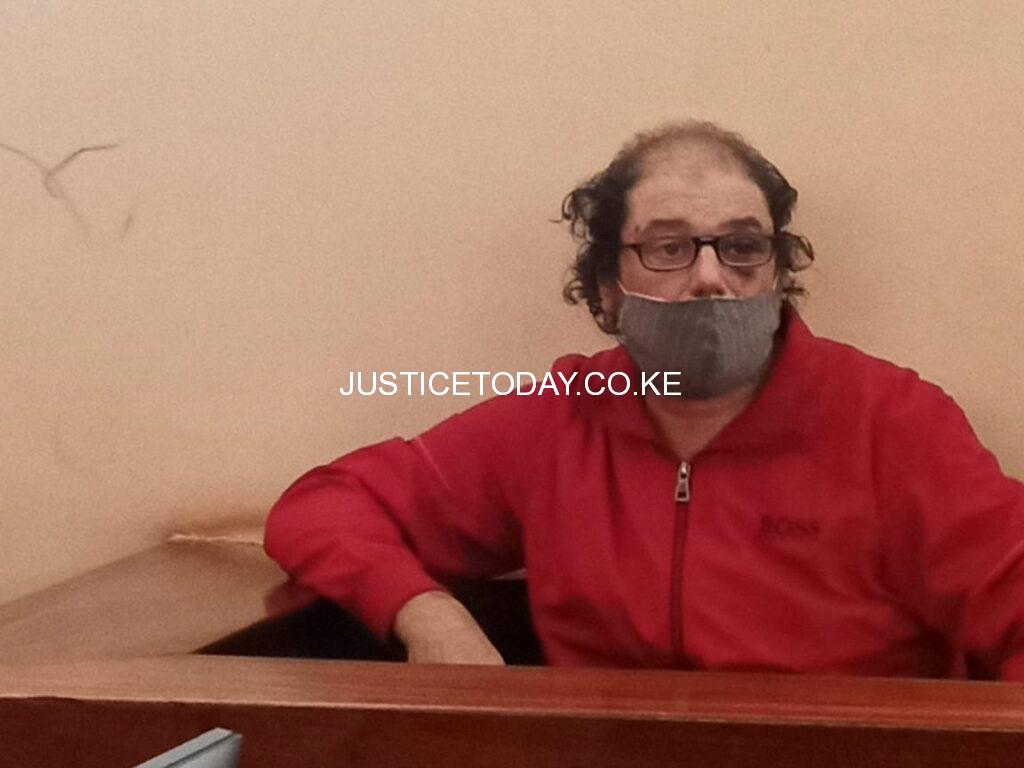 An Italian man identified as Maurisio Montcalli has been arrested and arraigned in Kiambu county after a video of him assaulting woman went viral last weekend.
The incident happened at Edenville estate along Kiambu. The victim was a white woman said be his neighbor.
It was unclear what provoked the heated exchange of words before Montcalli slapped her in presence of a security guard and neighbors.
The elderly man was arrested and arraigned in court in Kiambu where the magistrate ordered he be taken to hospital for treatment before proceeding with the case.
It was claimed he sustained injuries after other residents attacked him.
In the clip he is heard shouting; "You understand…You understand…I know you're brilliant…where is my daughter…I know my daughter..".