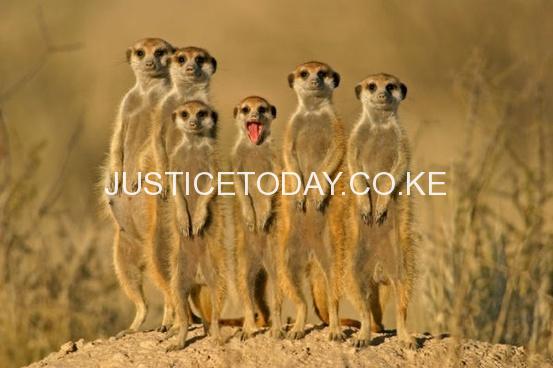 Edith Kabesiime, Wildlife Campaigns Manager at World Animal Protection said; "This interactive map shows wildlife trade routes globally and the dangers it has if not stopped. The African continent is home to some of the world's most majestic and iconic wildlife. Sadly, it is also home to some of the world's most cruel, dangerous, and exploitative wildlife trading. Some of the activities are criminal, others are legally authorized, but all are cruel.
Action is needed to end the global wildlife trade; to safeguard animal welfare, biodiversity, and to protect our health. We are urging people not to buy, own, or breed a wild animal for entertainment, for traditional Medicine or as an exotic pet. A life in captivity is a world away from a life in the wild."
Every single day, thousands of wild animals are poached or farmed and sold into the global multi-billion-dollar wild animal trade with very little regard for their welfare. They are deprived what their natural habitat would offer for free such as freedom, space, wild interaction, and diet. Wildlife trade is now so substantial that it represents one of the most prominent drivers of animal extinction risk globally.
The demand and exploitation of wild animals not only affects biodiversity, it also exposes us to disease and puts us all at risk. Past occurrences have clearly demonstrated how the exploitation of wild animals' primary caused the emergence and spread of zoonotic diseases like COVID-19, SARS, Ebola and MERS. Every day we learn more about the dangers of this trade, and how it is putting our own future at risk. We are at a biodiversity tipping point – we must act now before it is too late. Ending wildlife trade is the sure way to avert future catastrophes.