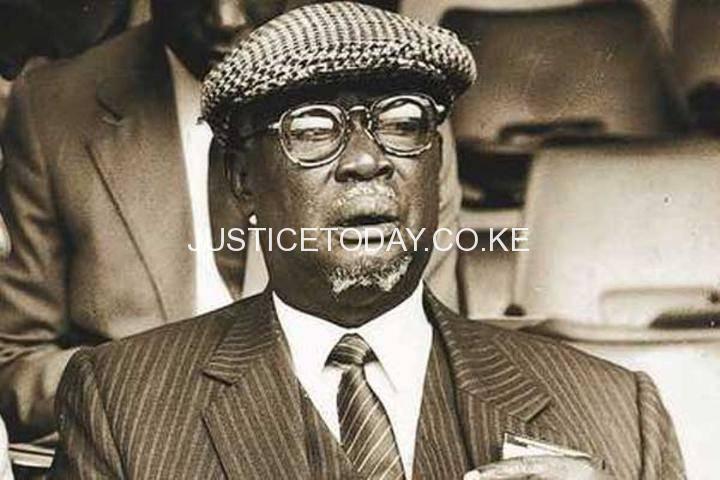 Gatundu South MP Moses Kuria is today a successful politician partly because of huge role the Jaramogi Oginga's family played in saving him from oblivion.
Though Kuria is fond of attacking and tainting the first Vice President's family, he is hugely indebted to them.
Were it not for Oginga's help he offered Kuria and his friends when they were students at the University of Nairobi (UoN) the vocal MP's future would have gone to waste.
It was because of Oginga he was not expelled from UoN and he retained his position in then Student Organisation of Nairobi University (SONU).
In an interview Kuria has admitted how Oginga helped them and is always indebted to him even him his relationship with Oginga's son Raila Odinga is fickle.
It was in 1992 Kuria was elected treasurer of SONU but the varsity management had plans to expel him alongside other elected colleagues.
They needed the court to save them but they could not afford a lawyer. Kuria led his colleagues to Oginga to seek help.
Oginga sympathised with them and instructed lawyer Tom Kajwang (Now Ruaraka MP) to represent them in court.
Kuria was barely 12 hours from being sent away from the university but Kajwang managed to get a court injunction.
"If Jaramogi did not help us get the court injunction I would be chopping stones in quarries in my village" Kuria said in youtube interview.
They went back to UoN and continued with their learning while still holding the posts they were elected in SONU.