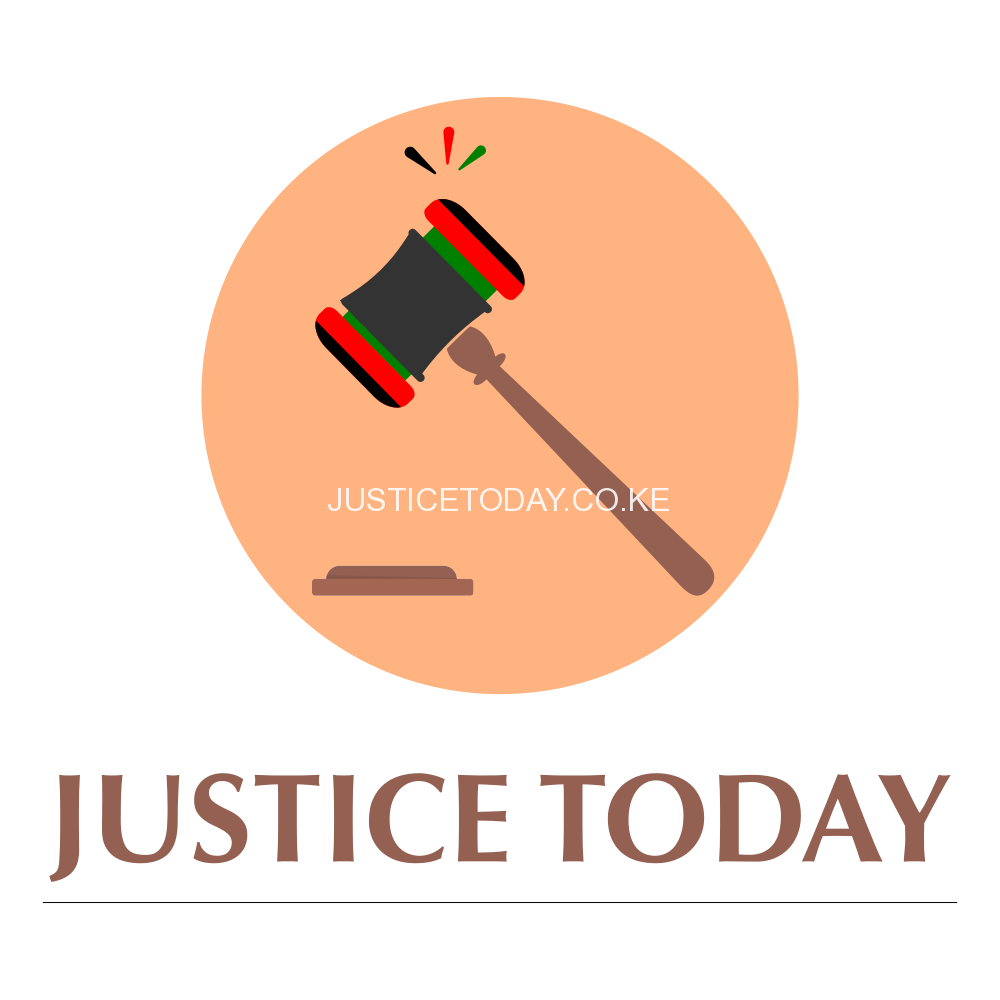 The ordinary mwananchi in urban areas and in the villages across Kenya is left wondering where the hullabaloo and discourse surrounding the dissolution of parliament emanated from, its conclusion and how it might interfere with his day to day life as he knows.
The constitution of Kenya 2010 is a transformative one. Simply speaking, in 2010 Kenyans passed a supreme law that is aimed at changing the bad societal injustices in the pre-2010 constitutional era to their aspired good and just post-2010 era.
Equal Gender representation is one of the societal diseases that the people of Kenya wanted to cure. There are various clauses in the constitution that reflect the spirit of the people of Kenya to ensure equal Gender representation. These include section 81 (b) on the principles of the electoral system, section 91 (f) on the political party's representation, section 172 on the functions of the judicial service commission, section 175 (c) on the principles of devolved government, section 177 (b) & section 197 on membership of the county government, and others.
There is no dispute about the will of the people of Kenya to invite all Genders to the national table. The implementation of this will of the people as reflected in the constitution has however proved challenging. We have recently seen legal minds battle it out over the interpretation, consequences and legal caveats presented by the decision of the Chief Justice. The people of Kenya already made it clear that they wanted all genders represented equally and all these battles should respect that decision.
Chesoli Dennis Chebayi – Advocate of the High court of Kenya.