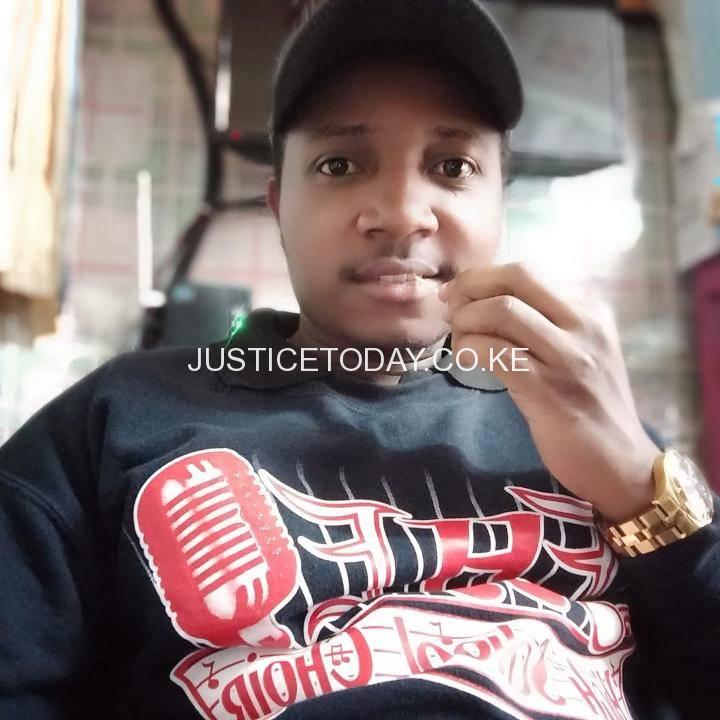 Mugithi singer Gibson Kioi alias kioi Junior made an interesting comment about gospel musician Hezeh Ndung'u that has shocked his followers.
Kioi Junior who is a sworn atheist called the Akorinu singer "Heke", the male private parts.
He posted on his Facebook claiming how a fan approached him asking him to sing Hezeh Ndungu song but the purported fan mistakenly or intentionally called the singer "Heke" instead of "Hezeh".
Junior wrote; "I was in the middle of a performance when someone sent a note requesting "TÛINÎRE KAMWE KA HEKE NDUNGU". I was like wtf! Only to learn later that he was referring to Hezeh Ndûng'û. Haki watu."
Junior who is a civil engineer from University of Nairobi has been in tussles with his fans and fellow singers over his stance on existence of God.
He insists there is no God or Satan.
"When I read the whole Bible I found hundreds of contradictions. A lot of hogwash that is not traceable or demonstrable. It has anecdotes without evidence. Whenever I ask believers about some things in the Bible some become hostile and resort to insults. I can't prove if there is God but still I can't believe there is one because I have no evidence" he says.
"It requires reading the Bible with open mind to become an atheist. I read it and decided not to take lies in there. I find atheists genuine than believers, especially in businesses. I made some of my friends become atheists" he adds.
Kioi Junior is a nephew of popular singer Kamande wa Kioi. Brothers with musician Magua Kioi and cousins with gospel singer Elijah Miller.