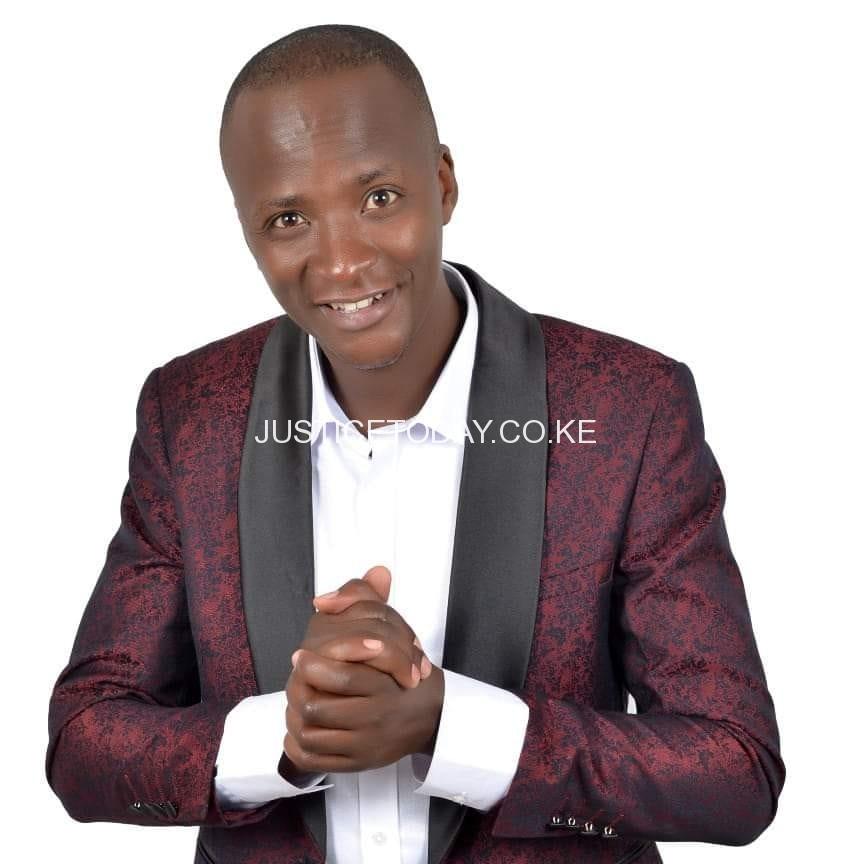 On XYZ show there is that voice imitating the retired President Mwai Kibaki in such flawless way you might think it is Kibaki doing it.
The guy behind it is a radio comedian on Kikuyu's Kameme FM and has acted in Vitimbi show on KBC.
Ngoni wa Thuita popularly known as Ole Matope is the voice behind Kenya's third President on the political satire show XYZ which was started in 2009 and has been aired on Citizen TV, NTV, KTN and Kiss TV
On Kameme FM afternoon show Ngoni co-hosts with Dennis Gathaiya.
The talented actor started his journey on KBC's Vitimbi Show and is also good in imitating late President Mzee Jomo Kenyatta.
The 38-year-old was born and brought up in Murang'a but got the Maasai accent and understanding of their language when he was hired to act as one in the TV show.
Ngoni plays alongside Keff Joinange acted by radio presenter Nick Odhiambo, Uhuru by Tom Mboyo, Raila by Dennis Mutuku and others.
He also co-hosted a breakfast show with Sabina Wanjiru Chege, now Murang'a Women Rep on KBC's Coro FM.
In the city he started his life as a casual labourer in mid 2000s at construction sites Mihang'o and Kayole areas but an encounter Peninah Nduta who acted as Kanini in Vitimbi, his world changed.
Nduta offered him an opportunity on the show and his rise to fame started there.