Chief Justice Martha Koome on Wednesday lauded East African Court of Justice (EACJ) for embracing mediation to find solutions to disputes arising among sister countries.
Koome said she was happy to note on the dispute resolution regarding South Sudan which has been resolved.
She added that all the problems that the countries have no one will come to solve and we must find solutions by ourselves.
"Without mediation or alternative dispute resolution, we will never be able to deal with the backlog of cases that we have", Justice Koome said.
She was speaking on Wednesday during the official closing ceremony of EACJ judges training in Nairobi. The CJ has promised to support EACJ strategic plan because it adds value to the East African community.
"I don't understand why one government take the other government to court and also government fighting itself, who pays the bill when we have all this conflicts".
Koome said the problem discussed during the training is allover and the Judiciary look at East African Court of Justice to give standards that they can emulate.
"We all know when we reach the end of our justice in our jurisdiction we have the EAC to look upon to", she said.
The Chief justice also said Judiciary may come up with a Master class on judgment writing which she said she will support to make sure judgments are written on time.
At the same event EACJ president Nestor Kayobera also said the training was successful and urged the judges to do their best at work.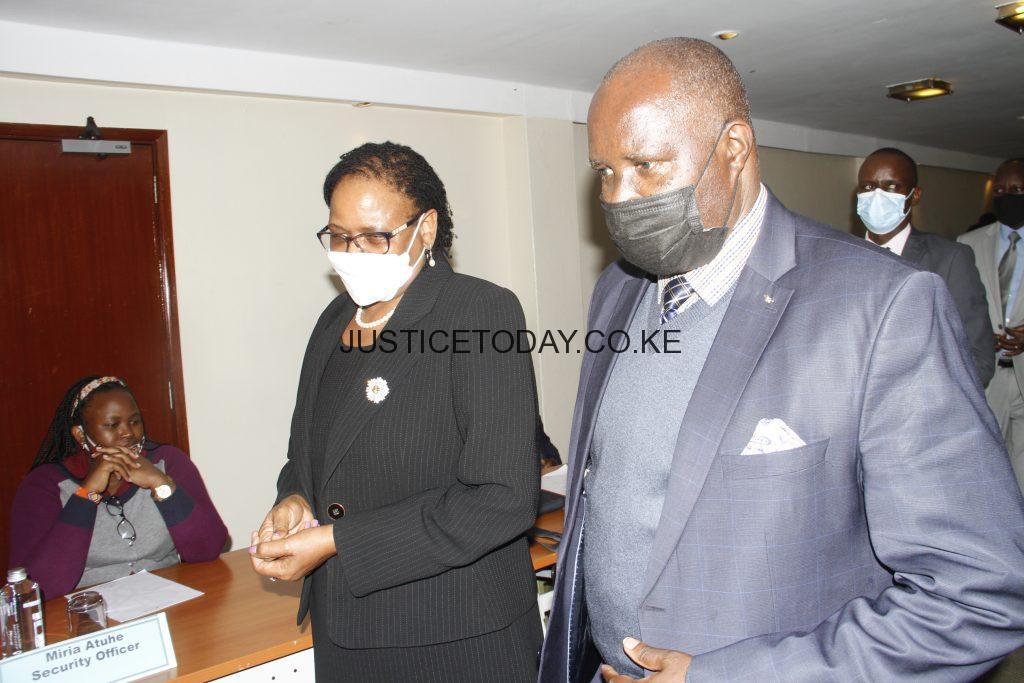 He said the rule of law in East Africa Community in number of issues include time limitation to file requirement.
"It has been realized that a number of reasonable cases have been dismissed on grounds of time barred and this requires amendment of the treaty to extend time to the litigants so that they can get enough time to launch their cases", Kayobera said.
He added that during their training emerging concerns rose around article 30 of the treaty which allows legal and natural persons to mitigate before the court.