A Nairobi Labor Court has today extended orders requiring Governor Charity Gila, County Service Board Secretary, CEC Health and CO Health of Kitui County to appear in court PERSONALLY on October 29, 2021 to show cause why they should not be punished by court for failing to pay Doctors their salaries and dues as ordered by Court on 5/10/2021.
Lady Justice Monica Mbaru, has considered an application by ngilu to be granted more time to appear in court.
The court has been informed that Kitui Doctors have not been paid their salaries and other dues since July 2021.
Through Lawyer Henry Kurauka, the Doctors' Union, KMPDU urged the court to deny the respondents audience and applied for warrants of arrest for disobeying court orders.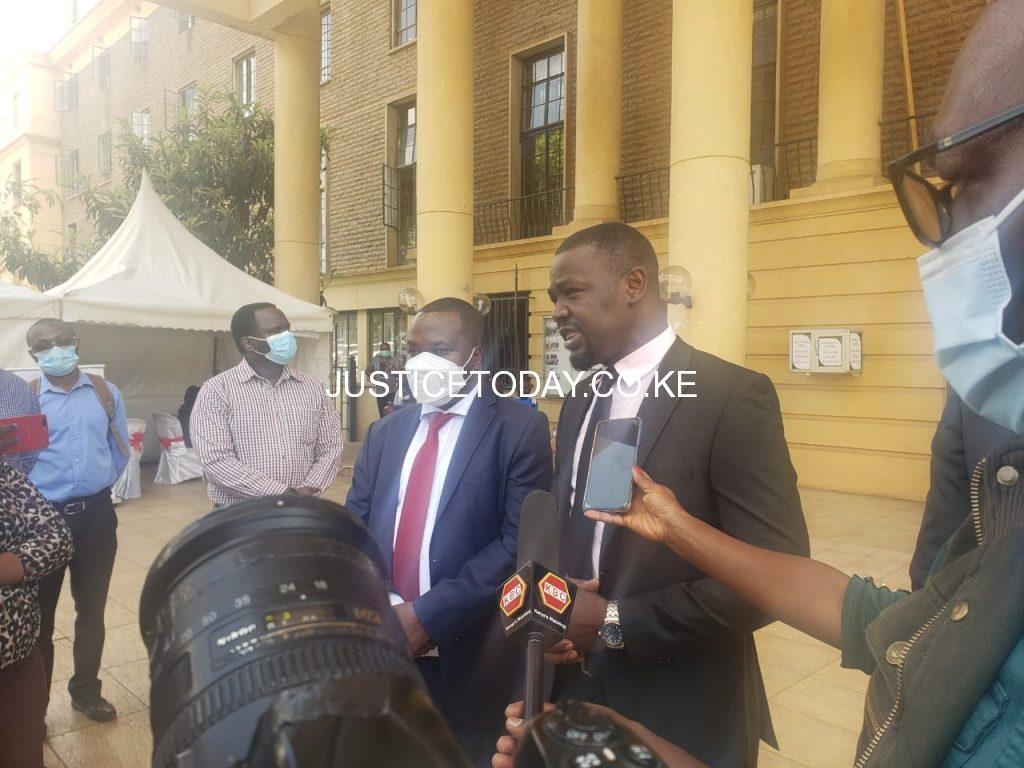 "Doctors have stayed without their salaries now for the third month, County government of Kitui has violated those orders that were issued on June regarding the county where the doctors were not to be removed from the payroll, "said KMPDU Secretary General Davji Atellah
He added that they were expecting the Governor in court today because the contempt court against the court is ongoing.
"Ngilu has said that she could not make it court but I think she does not care much about health care because I am sure she is busy campaigning, "added Davji Atellah.
This made the court to extend the orders summoning her to appear in court.
"We believe that a time comes where a health care sector of this country is now being messed up and being frustrated by the same people who are actually supposed to be propelling it, we have Governors they are refusing to pay doctors while dismissing their rights, "Atellah added.
He said that in various counties like Laikipia, Kirinyaga and Kitui where doctors are being frastrated.He said that as doctors they demand that the courts orders be obeyed.
"As Union and as doctors, we will not allow workers to be frustrated and governors need to be obey the constitutional procedures and they need to respect workers "he added.
The doctor says that Governors goes as far as disobeying the court orders and by this they are leading as demagogues. He added that governors need to obey the standing procedures.
He said they will wait until 29th but after that they will evaluate what values the governors are doing to the healthcare and especially doctors and after that if nothing will have been done.
"We shall have a national industrial action again to push back on the injustices that is being meted against the workers and against the doctors by the Governors in different counties, "he said.