Athi Water Works and Development Agency is undertaking a mega sewer line project that will pass through Karura forest.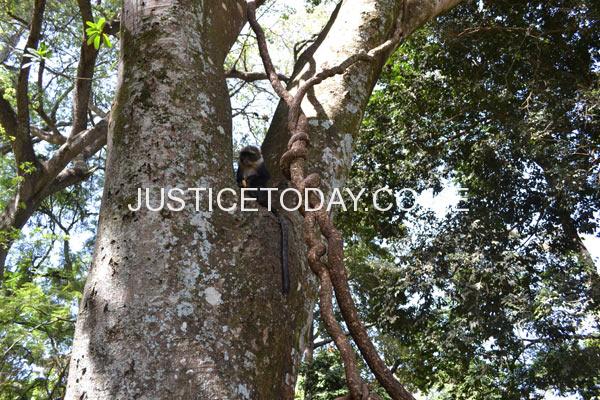 Already there are concerns the project will see the over 100 years old trees going down to pave way for the sewer line to serve Runda, Mimosa and Whispers estates.
It will run parallel to the Ruaka river.
Friends of Karura Forest (FKF) are worried about the project they say will cause irreversible damage to nature and hamper the lives of wildlife inside the 2,627 acres forest.
Members of FKF are angry with the Friends of Karura Forest Board led by Dr Winnie Kiiru for sanctioning the project that is reportedly being undertaken secretly.
Friends of Karura board Community Association Board's member Christina Boelecke is the link with Athi Water Board.
The project has the blessing of the Kenya Forest Service. KFS Chief Conservator Julius Kamau has said the project will have minimal damages.
"Get in touch with the chief conservator of forests. His office is responsible for giving way for sewer lines and other infrastructure through the forest estate. I am sure they will be happy to show you all the statutory documents," Dr Winnie said.
Kamau said; "As per the Forest management act of 2016, we must give specialist licenses for roads, pipelines, railways and other public projects inside forests. We have with us the Environment Impact Assessment license,".
He said KFS followed the law while granting permission for the construction of the sewer line and that everything is above board and nothing like "collusion".
He claimed no trees are being felled inside Karura forest currently because the Environment minister has not lifted a moratorium on cutting down trees within the Country.
FKF members have questioned why Athi Water insisted on running the line through Karura forest instead of looking for an alternative route.