As Sirisia MP John Waluke closes his fingers praying that his kins and friends will raise the Sh727 million to save him from serving 67 years in jail, his wife is a disappointed woman.
Waluke and Grace Wakhungu were jailed over a Sh297 million maize scandal. Wakhungu was jailed for 69 years or pay a Sh707 million fine.
Waluke's wife Roseline Nakhanu Waluke has disclosed frustrations and ridicule she has gone through after she asked Kenyans to contribute to save her husband.
She set a Paybill and begged average Kenyans to her rescued but only Sh361, 450 has been contributed through the Paybill.
She has however been insulted, with some anonymous callers telling her that her husband is a thief.
Nakhanu spoke to People Daily and expressed her disappointment with how things turn out.
"I regret starting this fund-raiser to bail out my husband. People have been mocking me and hurling abuses at me instead of helping," Nakahanu said.
Waluke is held at Kamiti Maximum Prison and his fate is unclear because so far only about Sh250 million has been raised by relatives and friends.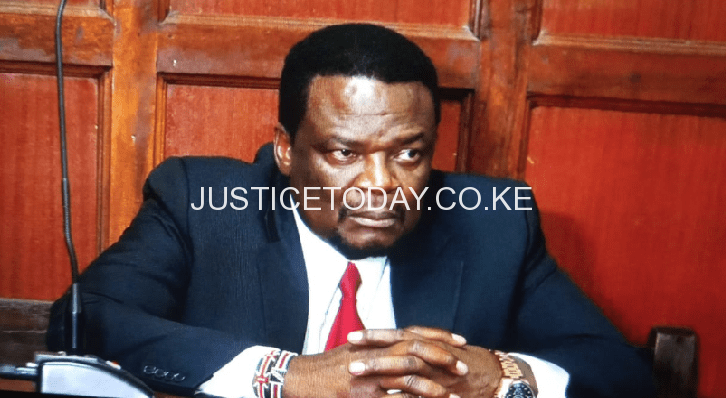 However, the Grace who hails from the Awori's family and is mother of former Environment CS Judy Wakhungu is likely to taste the freedom again after the family reportedly raised Sh800 million.