Evariste Kazadi Bwabwa appeared before magistrate Bernard Ochoi and denied the charges.
The court was informed that on Diverse dates between March 13, 2020 and March 28, 2020 at Riverside and Westgate Mall in Westlands within Nairobi County, jointly with others not before court, obtained from Amit Srivastava of Ibrahim Ahmed General Trading Sh 4,260,000.
Prosecution told the court Kazadi did so by falsely pretending that he was in position to sell 10 kilograms of gold, a fact he knew was false.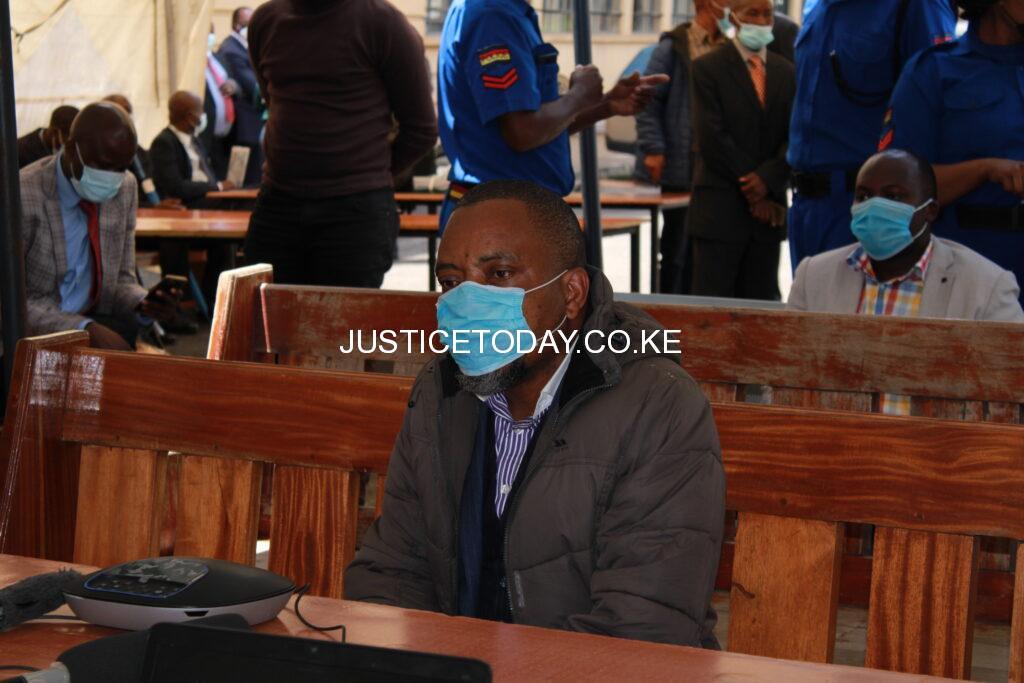 He was released on a bond of Sh 5 million or a cash bail of Sh1 million.
The court was told the matter will be consolidated with a similar matter where Sikanda Ismael Abdallah Saleh alias Salim is charged with similar charges.
Sikanda is accused of representing himself as the CEO of Kunii Young International limited at Riverside in Lavington.
An Investigation Officer in the case has said that he is intending to consolidate this Congolese matter with another file of similar charges.
In that file Sikanda Ismael Abdalla Saleh Salim has been charged with obtaining Sh 4.3 Million from Amit.
The court has been informed that on diverse dates between March 13,2020 and March 28,2022 at Riverside and Westage Mall, obtained from Amit Srivastava Sh 4,260,000 by falsely pretending that he was in a position to sell him 10 kgs of Gold.
Meanwhile,On April 9,2021another South Africa National was charged with Sh 10 million fake gold fraud.
He was accused of defrauding a businessman of Sh 10 Million by pretending that he would sell 40 Kilograms of Gold to him.
Tshepang Godfrey Sidumo Alias Amar was accused that on February 12, 2018 at Deeds Company Limited along Gatanga Road in Kilimani area within Nairobi County, with intent to defraud, obtained from Nashwan Kamal the sum of USD 97500 equivalents to Sh 10,725,000.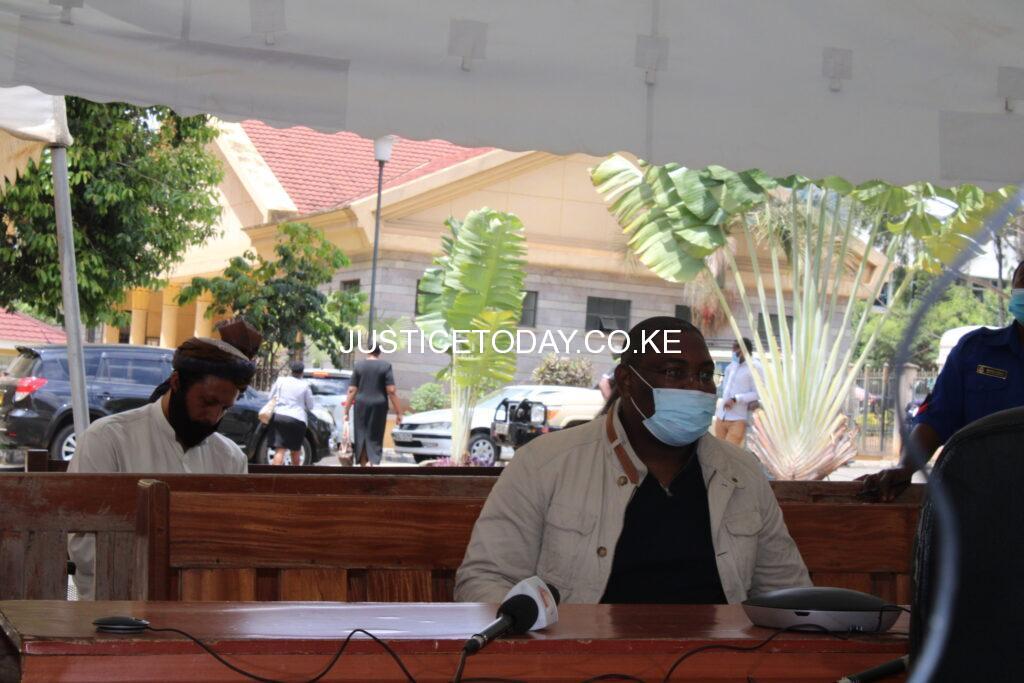 He is said to have falsely claimed that he was in a position to sell 40 Kilograms of Gold to him, a fact he knew to be false.
The prosecution told magistrate Martha Mutuku that the accused has another file at city court and they need to review it before he is released.
In yet another gold case,On April 16, 2021 a woman was charged in a fake gold scam.
A woman who was being sought over claims of swindling a man from Laos of Sh300 million in a fake gold scam has finally been charged.
Pauline Adhiambo Idol alias Rose Omamo has been on the run since May 2019. She is accused of obtaining the money on diverse dates between February 8 and February 25, 2019 in Nairobi County jointly with others who have already been charged.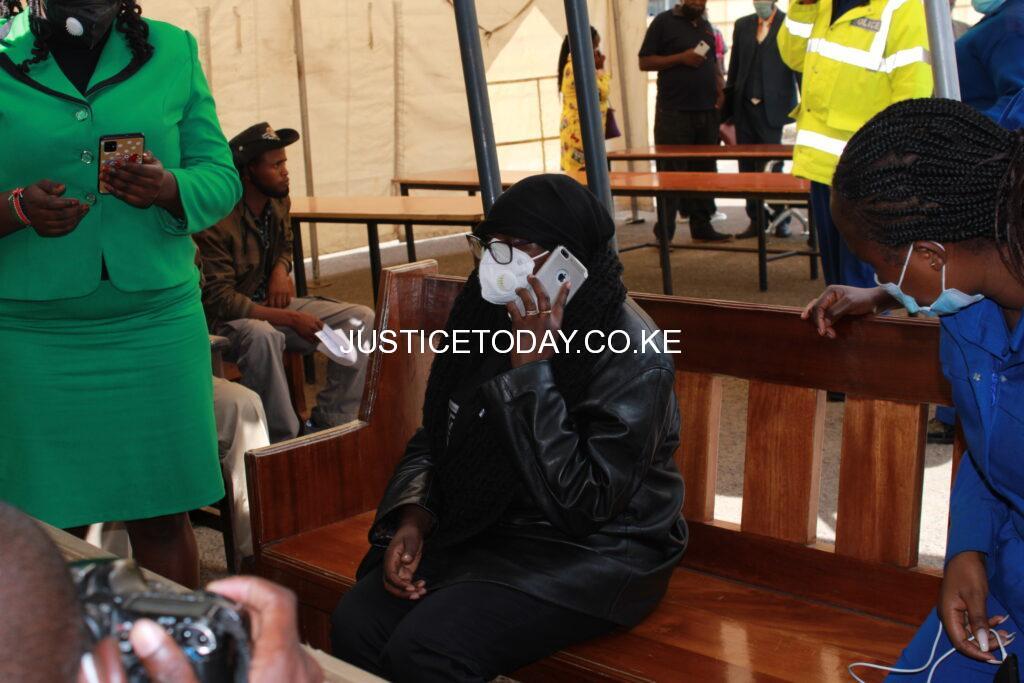 However, the magistrate ordered Adhiambo to be released on a cash bail of Sh 300,000 or a bond of Sh 1.5 million.
The Directorate of Criminal Investigations had revealed on twitter that the wanted suspect in the Sh300 million fake gold scam Pauline Adhiambo Odok alias Rose Omamo was arrested.