A huge number of investors at the Industrial Area have raised complaints against illegal traders that have invaded their surroundings around Viwandani area.
They are saying that their security is not guaranteed now that unknown people have encroached on their area near their Industries and have created illegal settlements there.
The people who are over 100 have created illegal structures and are selling brew and hard drugs.
The investors are also concerned about their health because these settlers do not even have structured toilets or better drainage systems.
The companies that are around those areas are Panari Hotel, and East African Spectre which is the only private company in Kenya that supplies gas cylinders to oil companies, it is linked to former prime minister Raila Odinga.
Other companies around that area are metals and sweat companies. Those illegal structures are holding over 100 people.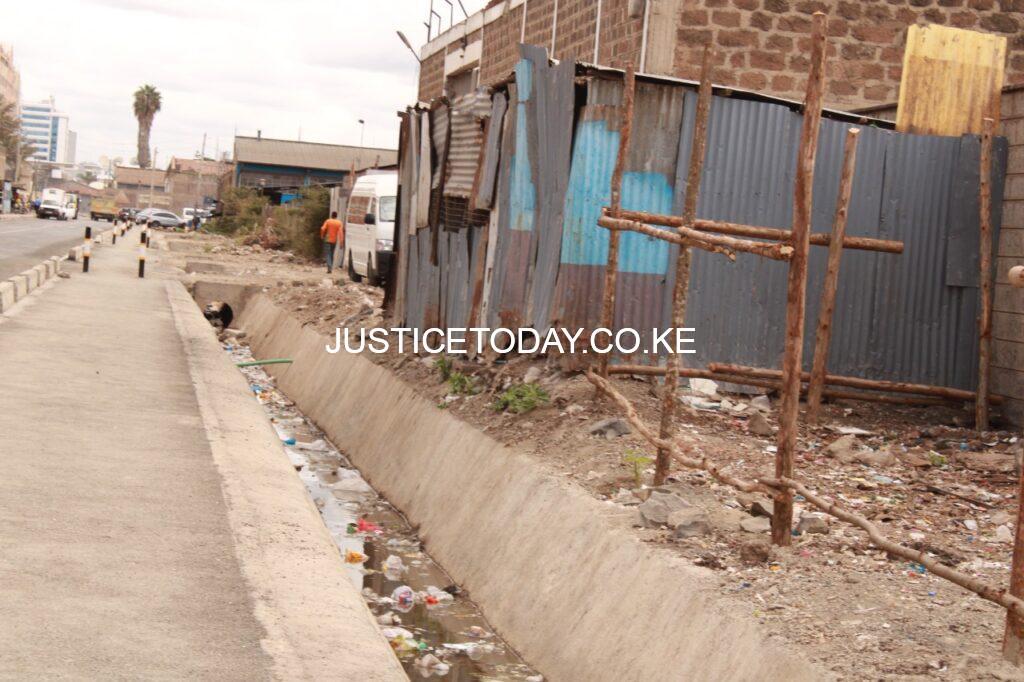 The investors are saying that big companies want to build huge investments there but these people are frustrating them and are worried about their security.
The road near the area where the structures are built joins Mombasa Road and is called likoni and enterprise Road.
An anonymous person said who is an investor said that those people who are working within those surrounding are threatening their lives.
A complaint letter was written NEMA and that Likoni Enterprise road was constructed this year. The investors are worried that if these people continue to build illegal structures there, the crime rate will increase.
"We want to build another international hotel at this area but we are worried that the crime rate might increase due to these illegal structures, "added one of the investors.