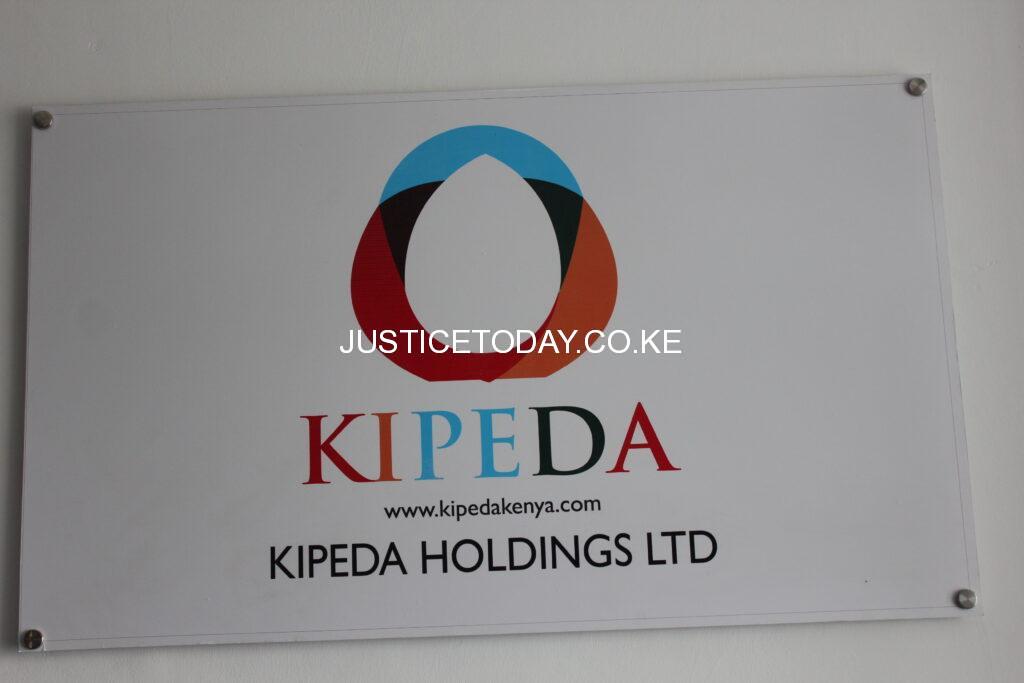 The Kenya Independent Petroleum Distributors Association (KIPEDA) has urged all distributors in Kenya to come together with the aim of addressing the issues affecting the Industry.
Speaking to the Press at KIPEDA offices today October 27,2020,the association Chairman Joseph Karanja urged independent dealers to come together and visit www.kipeda.org to receive more information on what the Union is currently doing.
"We also need support from the Government concerning the policies guiding the industry because some of the current policies are killing the morale of distributors,"said Karanja.
He said that local distributors are disadvantaged to multinational companies due to the many requirements in acquiring licenses.
Local dealers willing to venture in petroleum sector are required to meet over 14 documentations which were hindering growth of local entrepreneurs.
"The raft of measures required to transport and sell our products have ensured the multinationals which buys in bulk get first service at the Kenya Pipeline Company (KPC), "said Karanja
The requirement that a supplier can only collect over 10,000 liters of a single commodity be it diesel, paraffin or petrol at KPC have affected many small dealers in the country.
As a result the consumer ends up paying more since the formula used covers the expenses accrued from spillage and delays from the suppliers to the traders.
"The current policies are in favor of multinationals who have always wanted a window to cover their losses," noted Karanja.Other requirements that need be addressed includes costly equipment's in setting up the business which were out of reach of many locals competing with multinationals.
Kipeda which controls 45 percent of the sector could achieve 60% if necessary conditions are facilitated.
Karanja said delays at KPC depots can easily be dealt if local dealers are allowed to identify a supplier who will bring goods timely on behalf of their members.
At the moment big multinationals are given first priority at the KPC depots while independent dealers wait in long queues.
"We are different, we are driven by our own needs, we have that energy that to do things fast unlike those working on behalf of multinationals," he added
Other requirements in physical planning and the licensing have also discouraged banks from giving loans to the traders.
Karanja urged the Energy Regulation Commission to consider plights of local dealers to enable creation of more jobs in the sector
The association Chairman Joseph Karanja said they were disadvantaged to multinational companies due to the many requirements in acquiring licenses.