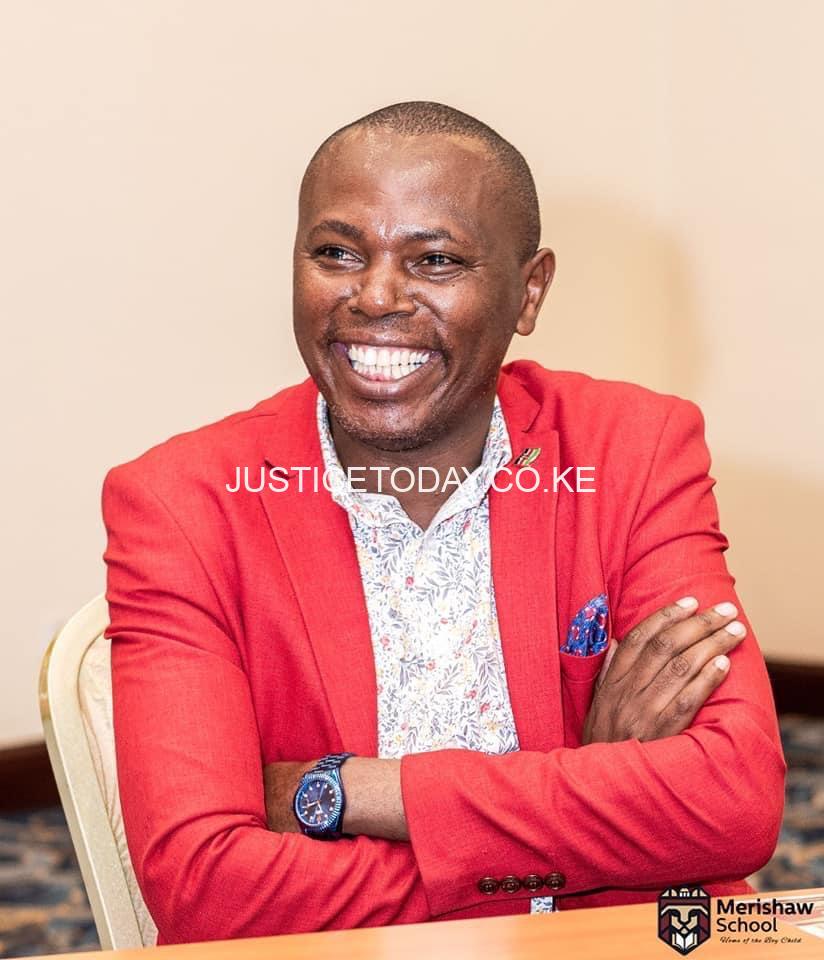 The Walk Children's Centre -rescuing Nakuru;s poor kids from Garbage collection
One Man has managed to positively change the fortunes of hundreds of street children and the poor in Nakuru Town.
The Man, Pastor Alex Maina, was inspired by a casual walk he took 10 years ago around London estate.
During the evening stroll, Pastor Alex was shocked to see women, their husbands and children scavenging for valuables in the dumpsite.
He said after a few days, he noticed that the children do not attend any school but will always help their parents to scavenge.
He was disturbed and wondered what to do!
"This is what inspired me to start the Walk Children's Centre and the Walk Academy. I started Empowering kids by giving them education in order to cut the cycle of being street kids. Their parents were scavengers and they influenced them to be scavengers too," he said
Pastor Maina added that he also started guiding and counseling sessions where he talked to Parents on the need to take their children to school.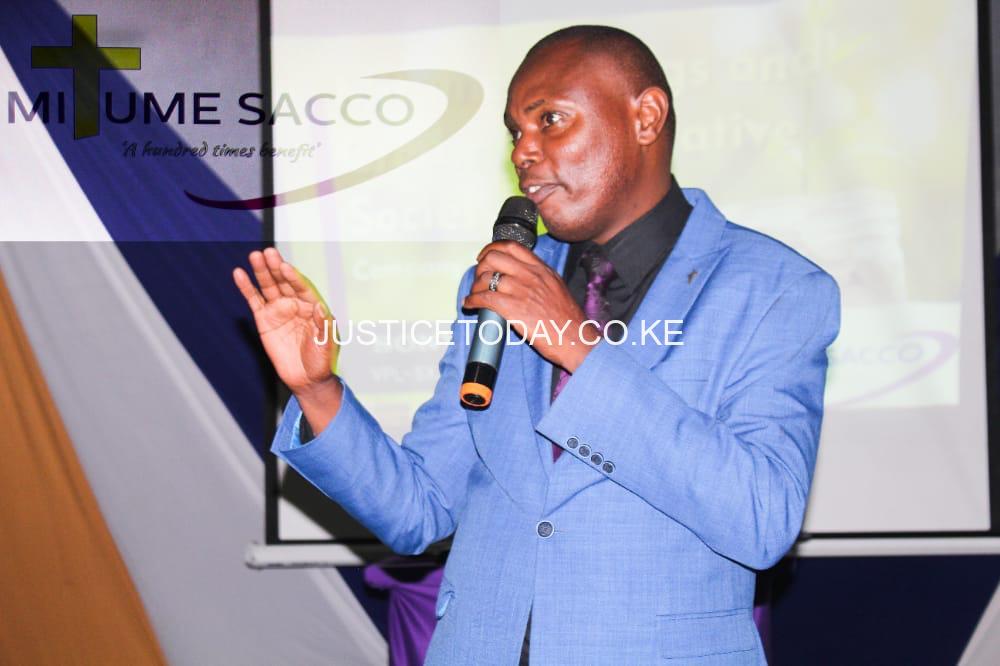 He added that he was happy with the reception because most parents embraced the idea of taking their children to school.
Resident Lorna Vidija who comes from the informal settlement said her Kids were taken to the Walk and are now doing well.
"I pray that God blesses my children. Let them go to school and succeed so that they help me in future. For me, had I gone to school, I would not be scavenging for valuables in the dumpsite. Even my grandchild schools at the Walk and I trust that the chain of scavenging for valuables will be broken," she said.
For the last 10 years, the Walk has been offering free Education to poor children from the informal settlement around London estate in Nakuru.
The Centre has helped reduce the number of street families in Nakuru too.
383 students are currently at the school, they receive free lunch and are given free education.
Pastor Alex Maina depends on his businesses and Well-wishers to support the Centre.
Ends…………………………..