A company director has been charged with obtaining Sh 8m from Wakulima Flour Millers limited.
Abdi Mohamed Ali appeared before Chief Magistrate Susan Shitubi and denied one count of obtaining goods by false presence against the law.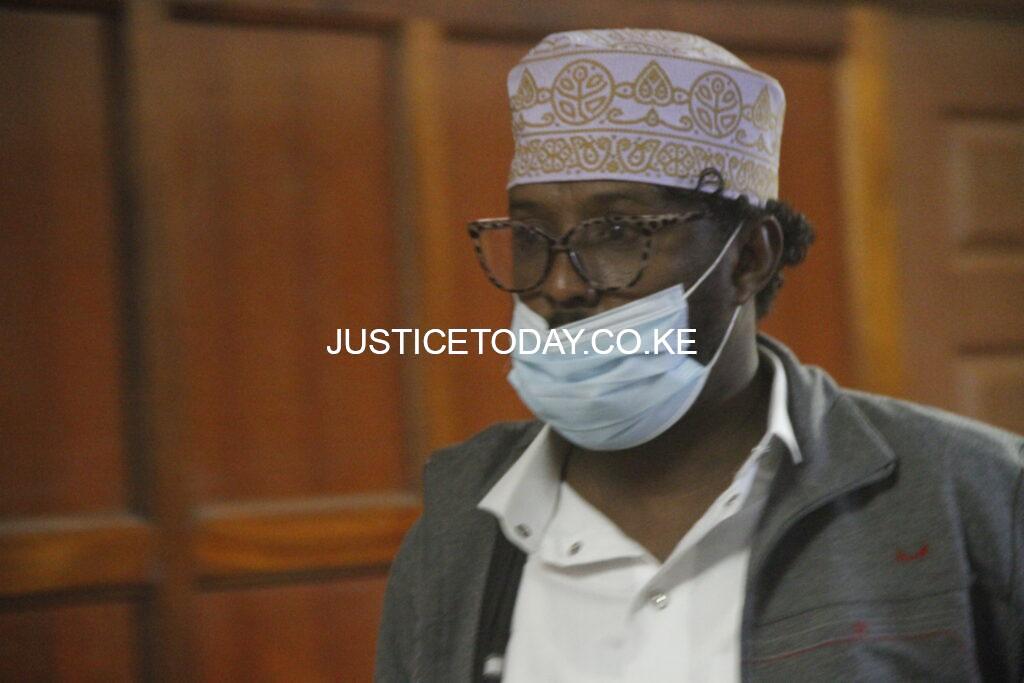 He had told the court that he has a fixed place of abode.
He was charged that on November 29,2022and July 11, 2023 at Mega wholesalers in Eastleigh within Nairobi County with intent to defraud obtained from Wakulima Flour Millers Limited maize meals valued at Sh 8,657,507 by falsely pretending that you would pay at a later date, a fact he knew to be false.
The defense said that there is a civil case at the commercial court.
He added that there were negotiations going on.
The defense added that they deposited Sh 1million to Wakulima.
They said that if civil dispute is settled it will also end this criminal proceedings. They pleaded with the court to have the case held in abeyance pending the settlement in the civil case.
They also wanted time to file a consent and wanted to be granted 3 months.
The prosecution added that the case can proceed concurrently and Criminal elements have been demonstrated in this case.