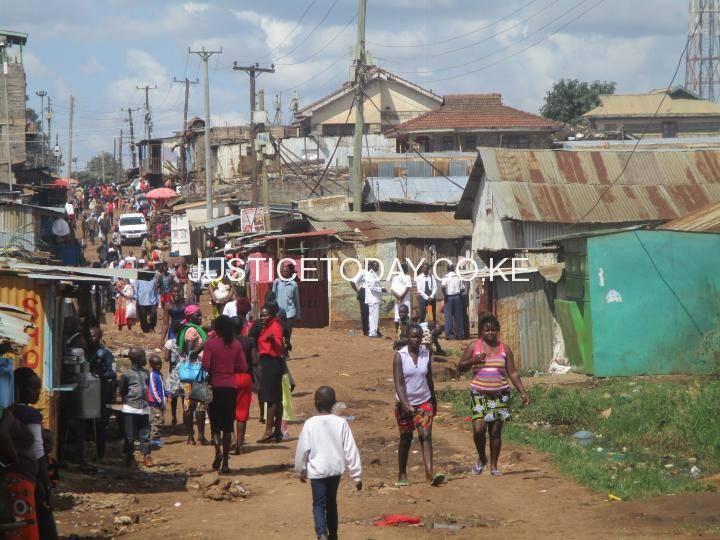 An informal settlement bordering the Runda suburbs is tells a fascinating story of a people struggling while sitting on their property worth billions.
It is called Githogoro slums which as per the prevailing market prices of land is said to be worth about Sh7 billion.
mabati houses, open drainages, narrow roads, unkempt backyards, pilling and smelly garbage dots the place.
There are only few stone houses in the congested shanty that houses casual workers who serve Runda people.
Seventy-two families own the slum. Each family owning two plots, a half-acre along the road valued at about Sh60 million and the other off the road is three-quarter acre worth Sh45 million. Cumulatively the 72 families have land worth Sh7 billion.
According to former Karura MCA Kamau Thuo who was also brought up there, residents besides being unable to raise enough capital to turn the slum into a decent neighbourhood, are only allowed to build homes there.
Homes like those in Runda or less classy ones but not apartments to rent.
"This area is zoned as controlled development. So we have three options at our disposal. We live as a slum the way we are, sell our plots to the wealthy which is the better option or struggle and build maisonettes and bungalows to live in or rent" Thuo says.
Residents are however in good terms with the affluent neighbours in Runda who allow them to crisscross through their leafy neighbourhood.
Githogoro got its name from Guthogorana (Haggling for prices) which happened in illicit businesses there like brews and prostitution.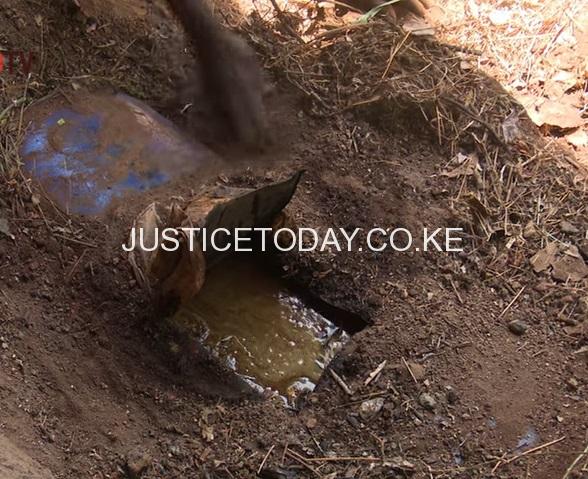 Githogoro Sewer