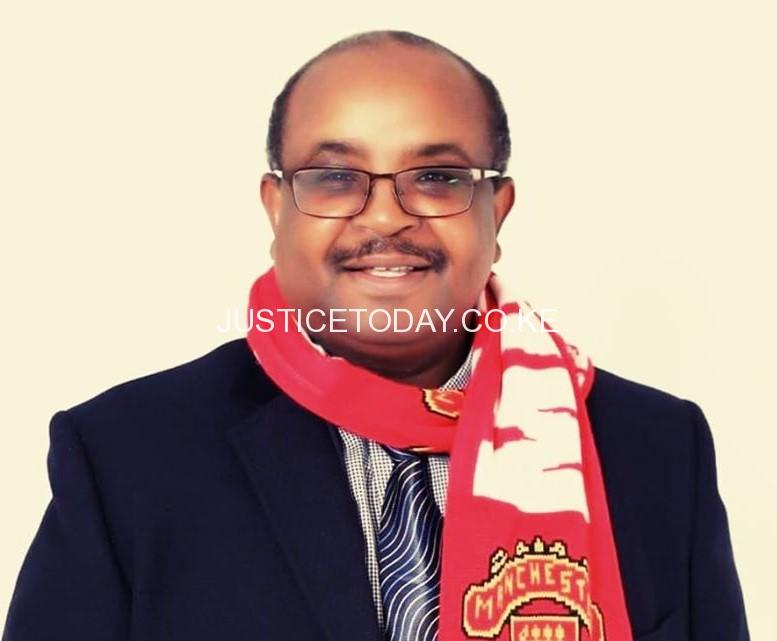 Some leaders from Murang'a County have started condemning the area Governor Mwangi wa Iria's use of vulgar words on media and in public events.
For months Wa iria has been hurling unprintable words on leaders preparing to succeed him once his second term comes to an end.
In the recent attack the governor while live on Kameme TV said his opponents led by Water Permanent Secretary Joseph Wairagu are on heat and jumping up and down like animals.
Many leaders have feared to counter him in the public but now a contestant who shelved his ambitions for Murang'a gubernatorial seat for Wa Iria has responded.
Julius Kaberere has expressed disappointment with the man he sacrificed his ambitions for and even voted for in 2017 polls hoping he would uplift Murang'a but has become a nuisance.
In 2013 Kaberere, a technocrat working with Commonwealth vied for Murang'a governor seat but lots to Wa iria.
"One thing that saddens me is the abusive words Governor Mwangi Wairia is using against anyone who shows interest on the Governorship of Muranga County – after he leaves office!!!… We must tell Mwangi Wa Iria that Muranga people will choose his successor" Kaberere stated.
Telling Wa Iria to be ready to retreat to his village and take care of his animals and farm once his second term comes to an end.
"No amount of abuse will make him a candidate for the Governorship of Muranga County come 2022. He should be prepared to go back to his home in Mugoiri to look after his goats and retire honorably like our 3rd President Hon. Mwai Kibaki" He told Wa Iria.
In the past Wa Iria told a public gathering that the area Senator Irungu Kang'ata who is his fierce rival is a "bhang smoker".
In another recent live TV interview at Murang'a town Wa Iria called some residents 'Uncircumcised boys".